A campsite for the whole family!
Open all year round!
Storumans Camping is located in the center of Storuman and is beautifully situated at Sweden's third deepest lake, Storuman. The campsite is run by a family business. Our goal is that your stay in Storuman will be rich and memorable. The campsite has 24 cabins, 75 places for caravans / motorhomes and 30 tent sites
How was your stay with us?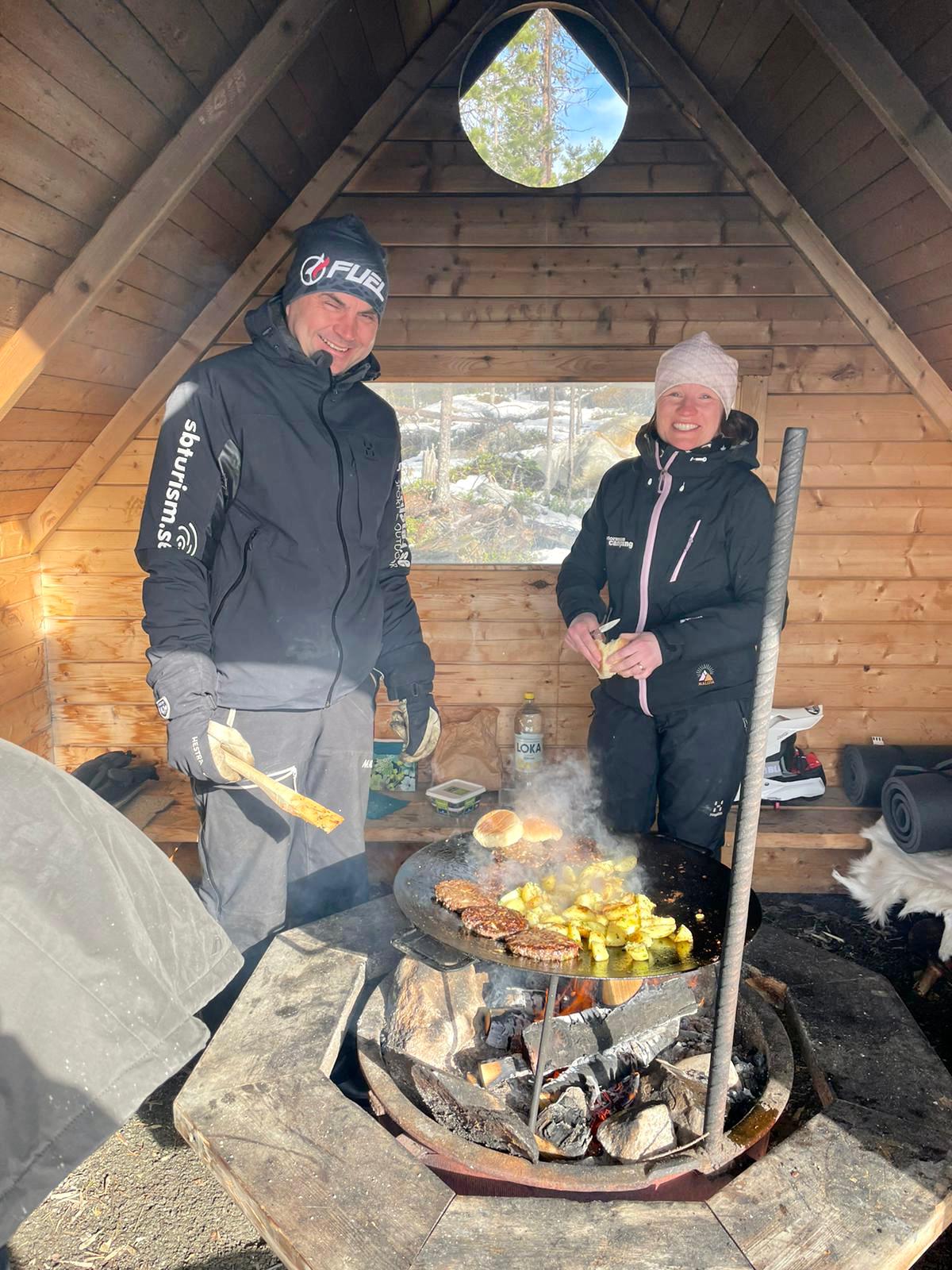 Campsite, Caravans, Motorhomes, Tents, Storuman, Vilhemina, Östersund, Jokkmokk, Sorsele, Lappland
Campsite, Caravans, Motorhomes, Tents, Storuman, Vilhemina, Östersund, Jokkmokk, Sorsele, Lappland
Campsite, Caravans, Motorhomes, Tents, Storuman, Vilhemina, Östersund, Jokkmokk, Sorsele, Lappland